David Catlin has devoted his 35-year-long professional career to the nature center and environmental learning center field.
He started with degrees in environmental education and interpretation (from Michigan State University and the University of Washington, respectively). He then spent 16 years with the Missouri Department of Conservation, helping to plan and launch the agency's nature center network for six years and later running its Springfield Conservation Nature Center for a decade. In 2000, he signed on with the National Audubon Society. For 15 years, his responsibilities there included supporting the organization's national network of over 40 centers, and overseeing the start-up of 16 new facilities across the country—evaluating sites, facilitating strategic and business planning, selecting architects and exhibit design teams, training staff, and serving as an in-house resource for problem-solving and question-answering.
He has also worked as a writer, speaker, and capital campaign counsel.
A recognized leader in the profession, Catlin is a past president of the Association of Nature Center Administrators. He is also a founding member of the National Association for Interpretation, and received a Certified Interpretive Planner designation in 2005 and Certified Interpretive Trainer credential in 2009.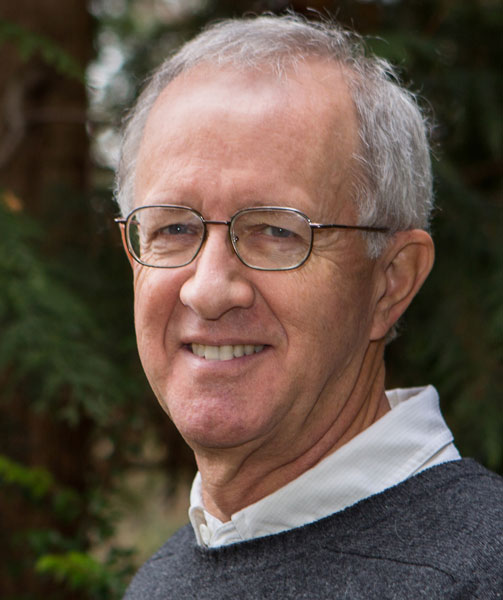 David Catlin
Principal
David Catlin Consulting LLC